Calvary At Home Discipleship Resources
As gatherings across our community, like Calvary's, are canceled for the sake of loving our members & neighbors, we know you'll be spending more time at home and are missing out on the weekly teachings that Calvary offers. Below you will find resources to help you continue to grow in your personal discipleship. Check back each Sunday for updates to the Resources section.
NEW! Calvary KIDS! Sundays at 8:30 a.m. during Wisconsin's #SaferAtHome on our YouTube channel.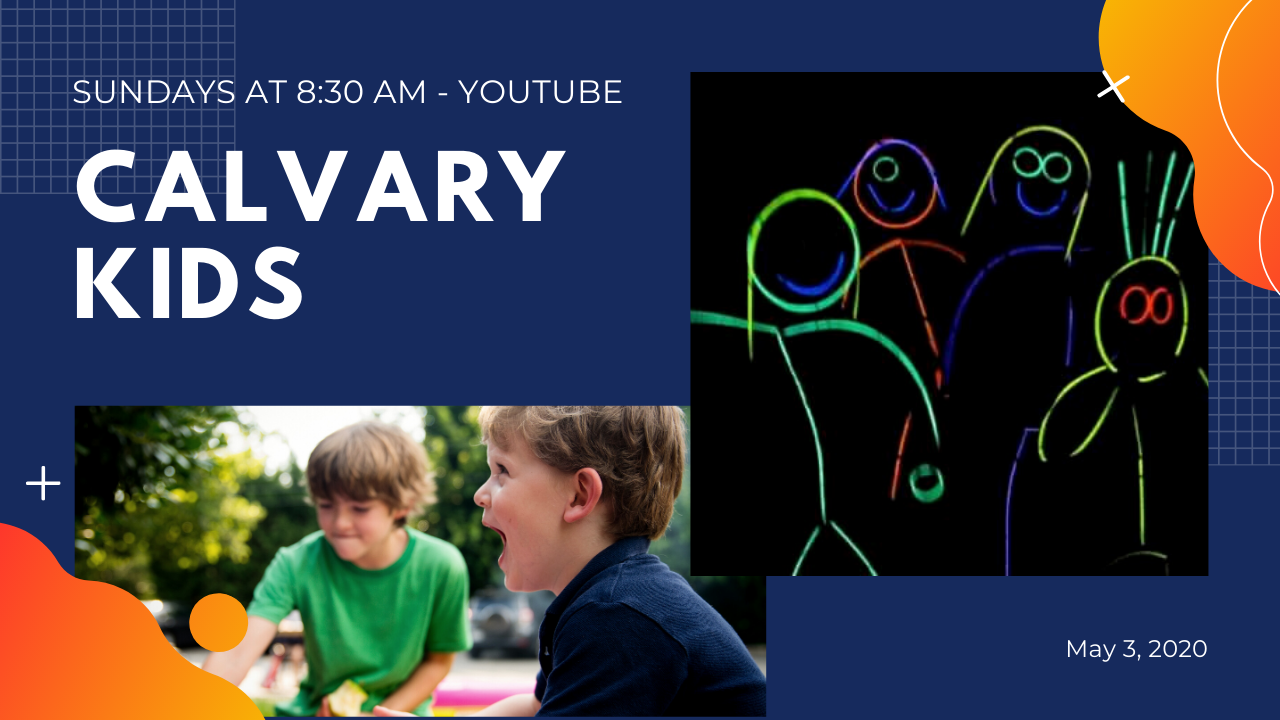 Live-Stream Information
Our stream will go live at 9:00 am on our YouTube channel and can also be viewed at a later time.
GIVING In this unprecedented time, it's important to remember that the Lord is still at work, no matter our present circumstances. As you are able, consider giving to support the mission and ministry at Calvary Baptist Church through tithes and offerings, you can give online here or mail a check to Calvary Baptist Church, 469 Airport Ave., Wis. Rapids, WI 54494.
Weekly Discipleship Resources
Kids
Regular Baptist Press has made a couple of their resources available to families to aid in home discipleship.
Unit 1 of their Kids4Truth Clubs program comes with 10 lessons and is available for free here.

Daily Devos Podcast has a new episode every day! It's all about God! We want to help your family grow spiritually each day of the week by providing devotions that discuss the attributes of God. The devotions complement the Kids4Truth Clubs curriculum but can be used for standalone discipleship. Great for all ages, these devotions are written especially for families. So gather together and listen to devos about God! LISTEN NOW. 
Sermon Note Guides for Elementary & Middle School Kids
Students & Adults
Cedarville Bible Minor. Cedarville University is now making the courses from its Bible minor program available online at no charge. Two courses, Old Testament Literature & Theology ll are currently online.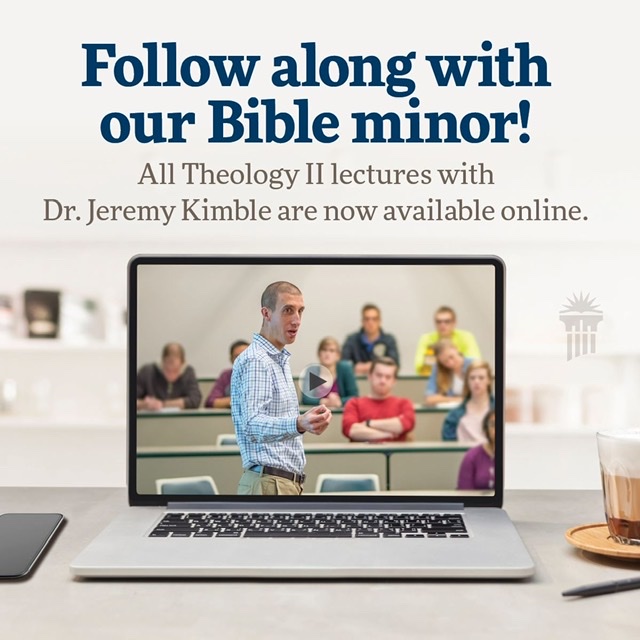 Covid-19 and Anxiety. A biblical article from the GARBC here. 
Updates from our Missionaries can be found here.