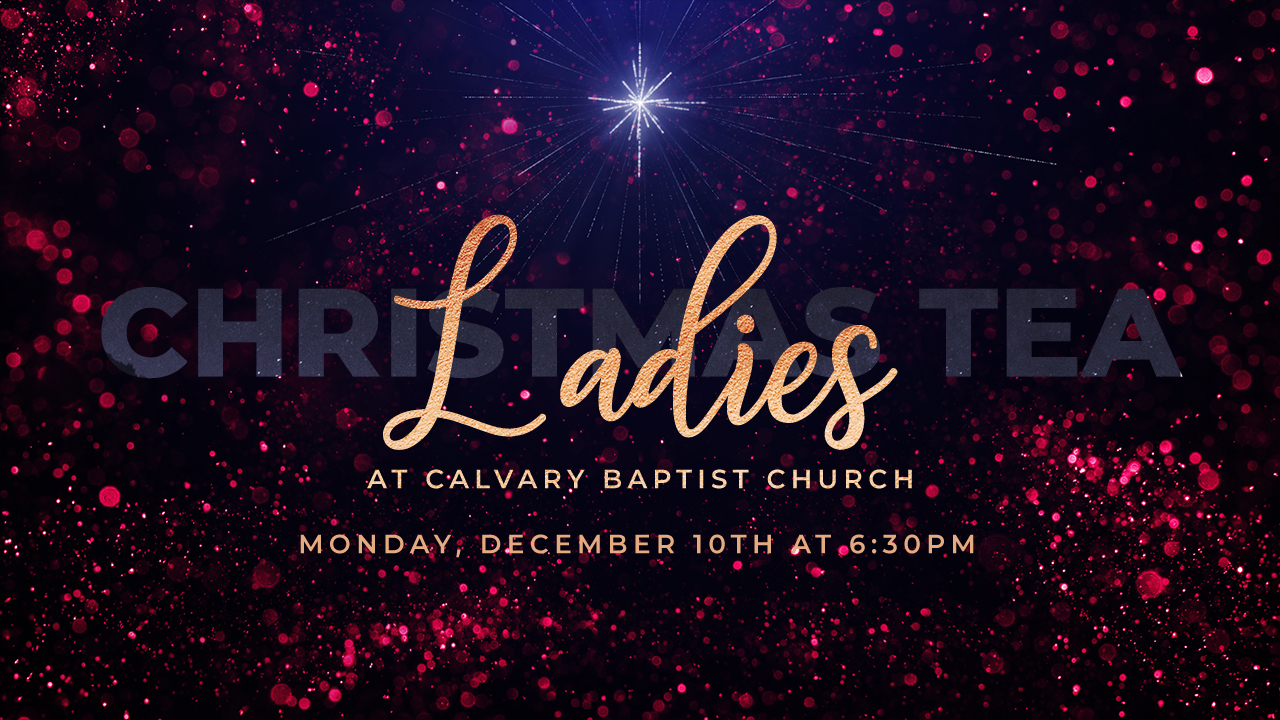 Ladies, you're invited to an evening of fellowship gathered around beautiful tables, enjoying sweet treats and sipping warm drinks. The focus of our evening will be to adore and praise 
Jesus, The King of kings, Wonderful Counselor, Mighty God, The Name Above All Names!

Sign-up at the mailboxes and bring a friend!