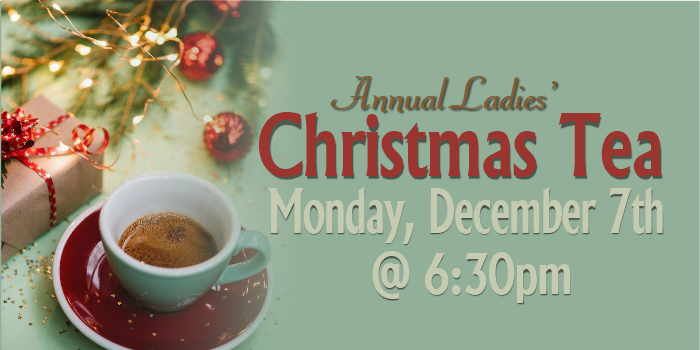 Join us we celebrate a down-home country Christmas with a mini concert by the group Down Home.
Sign up by the mailboxes.
HOST A TABLE! Contact Heidi Zwicke at 715.424.1311 or email her at heidizwicke@gmail.com.
*THERE IS A LIMIT OF 110 PEOPLE FOR THIS EVENT!
No childcare will be provided.